JJ Birden on the Oregon Huddlecast Interviews Former Oregon Ducks and NFL Quarterback Akili Smith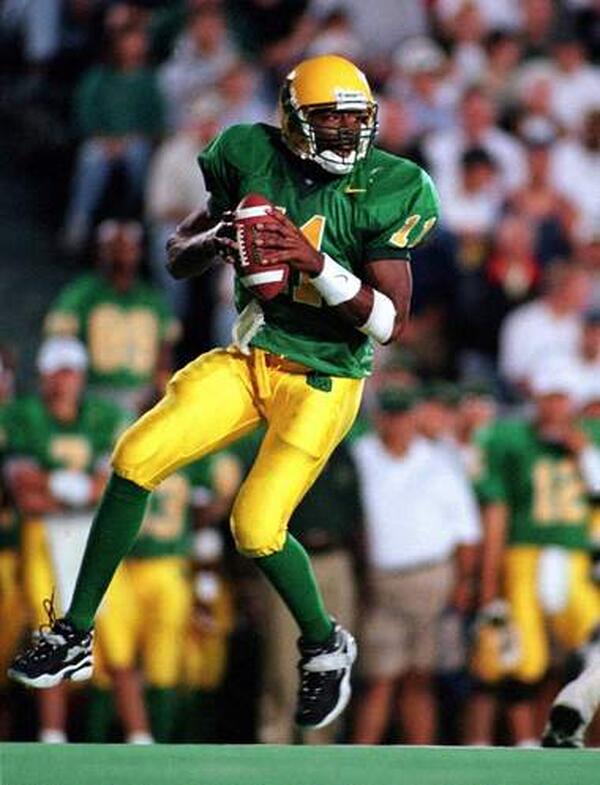 Former All-Time Oregon Great, Akili Smith joins JJ Birden and Rod Green to discuss his professional baseball career, his great career at Oregon, and his experience in the NFL, including an interesting admission. JJ, Rod, and Akili also turn their attention to the 2016 Oregon Ducks and discuss some of the reasons why the team is struggling to finds its way this season.
Listen to the Oregon Huddlecast here 
Feel free to express any comments blow and share this link on your social media platforms. 
Go Ducks!
If you have any questions, please feel free to leave a comment and I'll get back to you. Don't forget to subscribe to my Youtube channel, and connect with us on Facebook, Twitter and Instagram.
Comments (0)