A Positive Mindset Has Its Advantages
A Positive Mindset Has Its Advantages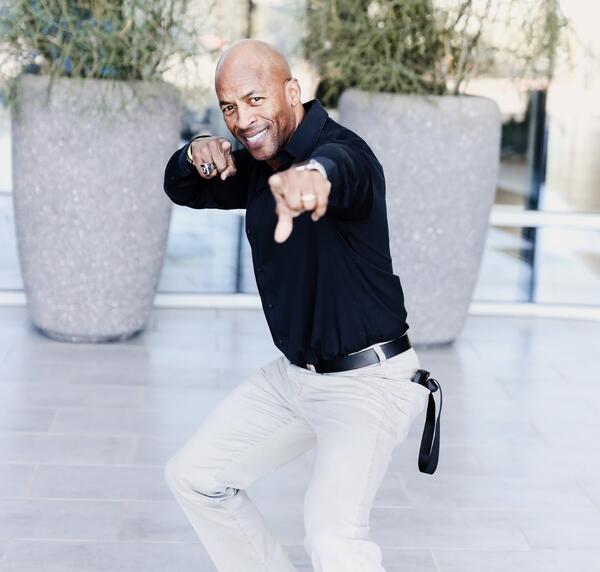 There are so many reasons to have a positive mindset. 
Yes, we will have our ups and downs daily, but when you can focus on the good things in life and adopt an optimistic outlook, you always have a chance to win.
Not to mention the mental and physical health benefits.
Come on; you can do it.
When a negative thought pops up, try immediately to replace it with a positive one! 
"A positive mindset separates the best from the rest."
Have a great weekend!  
If you have any questions, please feel free to leave a comment and I'll get back to you. Don't forget to subscribe to my Youtube channel, and connect with us on Facebook, Twitter and Instagram.
Comments (0)