Overcoming Obstacles: Strategies for Success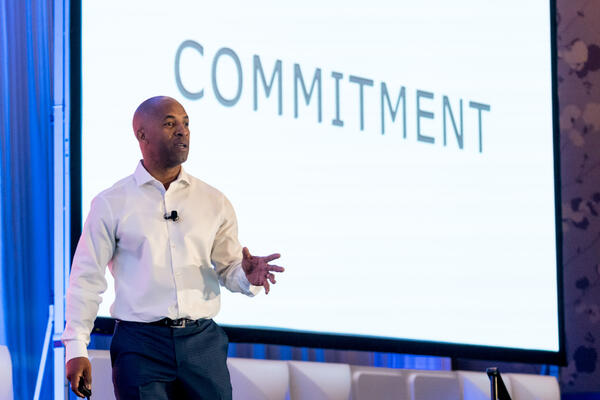 In life, we all face obstacles that can challenge us, test our patience, and make us feel like giving up. Whether it's a personal or professional setback, overcoming obstacles is essential for growth, resilience, and success. Here are some strategies to help you navigate and overcome the obstacles that come your way:
Reframe your mindset:  One of the most critical steps in overcoming obstacles is shifting your mindset from negative to positive. Instead of dwelling on what's not working, focus on what you can learn from the situation and how it can help you grow.

Set goals:  Having clear, specific goals can help you stay motivated and focused, even when faced with obstacles. Break your goals down into smaller, more achievable steps, and celebrate each milestone along the way.

Seek support: Don't be afraid to ask for help from friends, family, or professionals. Surround yourself with positive, supportive people who can offer encouragement, advice, and accountability.

Take action:  While planning and strategizing are essential, taking action is the key to overcoming obstacles. Be proactive, persistent, and flexible in your approach, and don't let setbacks deter you from your goals.

Practice self-care:  Taking care of yourself is essential for overcoming obstacles. Make time for activities that help you relax and recharge, such as exercise, meditation, or hobbies. Eating a healthy diet, getting enough sleep, and managing stress can help you stay resilient and focused.

Learn from failure:  Failure is a natural part of the process of overcoming obstacles. Use it as an opportunity to learn and grow and to refine your approach for the next time.
In conclusion, overcoming obstacles is an essential skill for success in life. You can navigate challenges with resilience and grace by reframing your mindset, setting goals, seeking support, taking action, practicing self-care, and learning from failure. Remember, the obstacles you face are opportunities to grow stronger and become the best version of yourself.
BRING JJ BIRDEN IN TO SPEAK TO YOUR TEAM!
If you have any questions, please feel free to leave a comment and I'll get back to you. Don't forget to subscribe to my Youtube channel, and connect with us on Facebook, Twitter and Instagram.
Comments (0)