Discover How to Conquer Setbacks and Achieve Your Goals!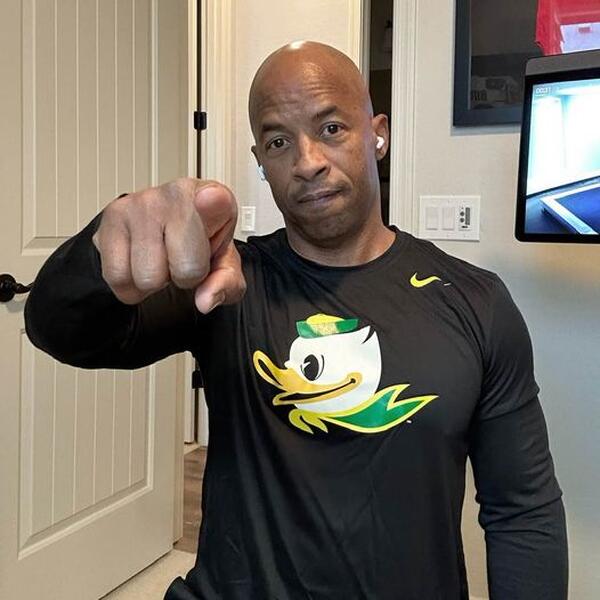 If you have been following my podcast, The Daily M.I.S.T., for the last couple of weeks, I have been dealing with this crazy head cold that turned into a bacterial infection.
I have not been my usual active and productive self. It has knocked me off track for the last two weeks now. I haven't worked out during that time, and that's saying a lot for me, Mr. Never Miss a Work Guy!
It has been a challenge when I think about it. I don't have the normal fire I have mentally and physically.
One hard lesson I've learned is that sometimes we must listen to our body. Therefore, resting and taking a break to recover and heal has been good.
Progress is coming, and I'm starting to feel I can edge back into my routine. This is why I posted on social media today "every setback is the perfect opportunity for a comeback!"
It's the mindset you should take when things are not going your way. Perhaps you have a lousy meeting, call, presentation, game, workout, week, or day, or feel some temporary defeat where you weren't at your best.
Don't stress over it because we all have those unsuccessful moments. The best part is we can control what happens next!

BRING JJ BIRDEN IN TO SPEAK TO YOUR TEAM!
If you have any questions, please feel free to leave a comment and I'll get back to you. Don't forget to subscribe to my Youtube channel, and connect with us on Facebook, Twitter and Instagram.
Comments (0)