Motivational Speaker JJ Birden Releases New Speaking Clips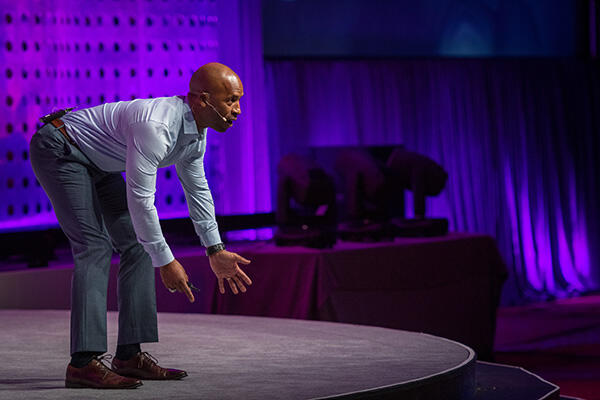 I am excited to get started for the new speaking year. I read an article recently that shared that this will be one of the most significant years for speaking events now that Covid-19 has drastically slowed down.
Knowing companies have options when selecting a keynote speaker for your event; Therefore, I've added a few short speeches to give you a feel for the content I share. I may be the right speaker for your next event.
 BRING JJ BIRDEN IN TO SPEAK TO YOUR TEAM!
If you have any questions, please feel free to leave a comment and I'll get back to you. Don't forget to subscribe to my Youtube channel, and connect with us on Facebook, Twitter and Instagram.
Comments (0)