You Want 2021 to Be Better Than 2020? Then Try More Better Different!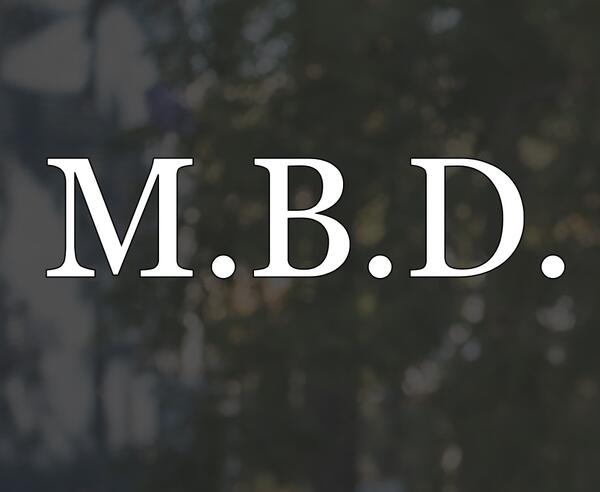 ☝🏽 Did you do it?

Start braining storming and seeing:

1. What do you need to do MORE?
2. Where you need to be BETTER?
3. What do you need to do DIFFERENT?

You can do this exercise in whatever area of life you want to improve in 2021, such as:

▶️ Personal goals
▶️ Family goals
▶️ Business goals
▶️ Health goals

A simple strategy to help you:

▶️ Self-evaluate
▶️ Identify
▶️ Refocus
▶️ Get into Action


👉🏽 Whether 2020 was a good or bad year for you, it is always beneficial to know how you can be better than you were the year before.

Ready Set Go! 💪🏽
BRING JJ BIRDEN IN TO SPEAK TO YOUR TEAM!
If you have any questions, please feel free to leave a comment and I'll get back to you. Don't forget to subscribe to my Youtube channel, and connect with us on Facebook, Twitter and Instagram.
Comments (0)