The Massimo Show With JJ Birden - Competing in the Game of Life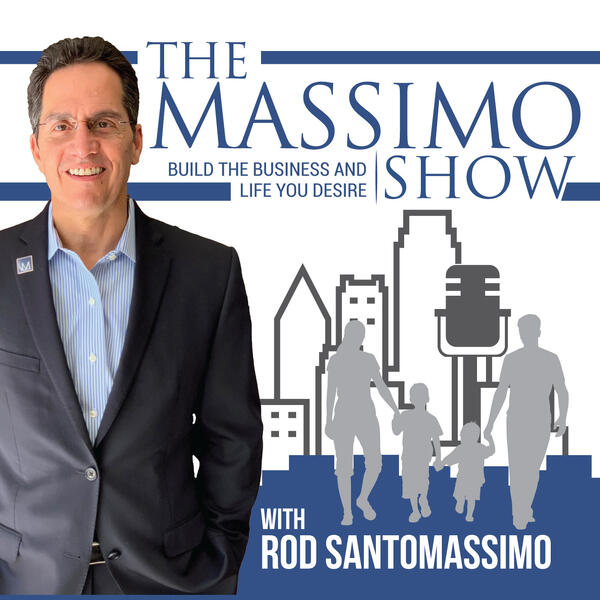 Be sure to check out my interview on The Massimo Show with Rod Santomassimo.
Rod is the author of the #1 Best-Selling Sales Book, "Knowing Isn't Doing, Build The Business and Life You Desire."
Listen in as I share some success tips. See which tips you can apply in your life right now! 
Success is an endurance race!
If you have any questions, please feel free to leave a comment and I'll get back to you. Don't forget to subscribe to my Youtube channel, and connect with us on Facebook, Twitter and Instagram.
Comments (0)