The Four R's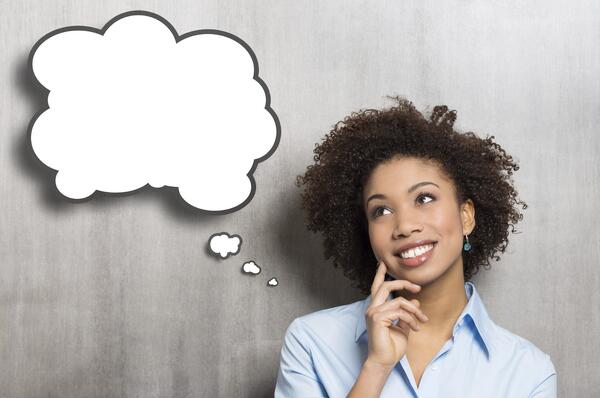 We're into the fourth month of the year, not quite halftime but how are you doing? Statistics say you've probably kicked the 2019 resolutions you set at the beginning of the year to the curb. Perhaps, you're one of the rare ones and still plugging away. Either way, at any point of the year, you can use the Four R's to see how you're doing and make any necessary adjustments. 
We're going to keep it simple for you because sometimes people work so hard to complicate the process of success. The Four R's are simple but effective.
Reflect – How have the first four months of the year gone for you? What's the good, bad and the ugly? What did you learn? Where can you make improvements?
Refocus – Goals? What is it you want to achieve the rest of 2019? Is your motivation or the reason why you're going to pursue such goals strong enough? Remember when the WHY is strong enough the process to get there is NOT a challenge!
Re-Plan – Map out your game plan. What's the play, coach?
Recommit – Run the play! That means you execute the plan you've put together. Be sure to create a schedule that allows you to achieve such goals. "The enemy of success is disorganization."
There's plenty of time left in 2019 to do something special.  Let's FINISH STRONG!
Stay Positive!
JJ
P.S. Be sure to subscribe to my YOUTUBE channel for access to more motivational and inspirational content. 
If you have any questions, please feel free to leave a comment and I'll get back to you. Don't forget to subscribe to my Youtube channel, and connect with us on Facebook, Twitter and Instagram.
Comments (0)