JJ Birden on The Susan Sly Project Podcast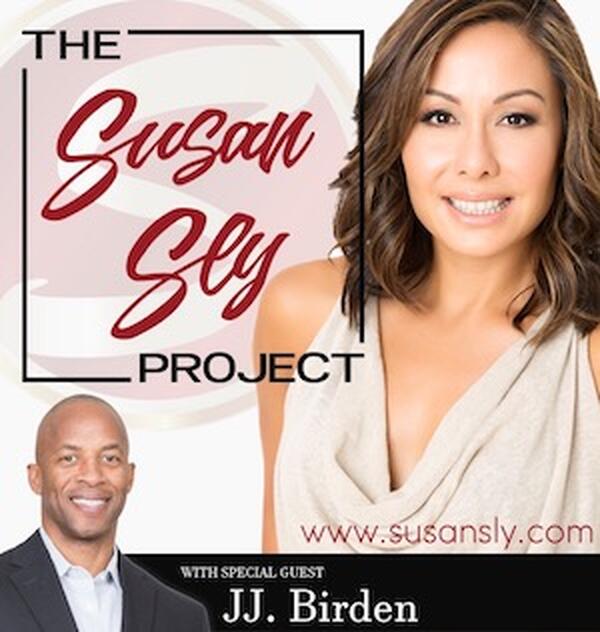 About ten years ago, I read my first book on the direct selling profession. It was written by Susan Sly

. At the time I didn't know her personally but I never forgot the content she shared in that book. Fast forward to today, I've now known her personally four years. During that time, I've had the opportunity to attend events where she was the main presenter. When you talk about a trainer and presenter who brings it on every level, that's Susan. Reminds me of a few

NFL

coaches from back in the day. She doesn't sugar coat it and tells it like it is. I recently had the opportunity to be on her podcast. Click the link below to listen to the interview.  




Be sure to sign up for the Birden Report. JJ's monthly motivational newsletter.  BIRDEN REPORT
Comments (0)
This thread has been closed from taking new comments.