Do You Know Your Competitive Advantage?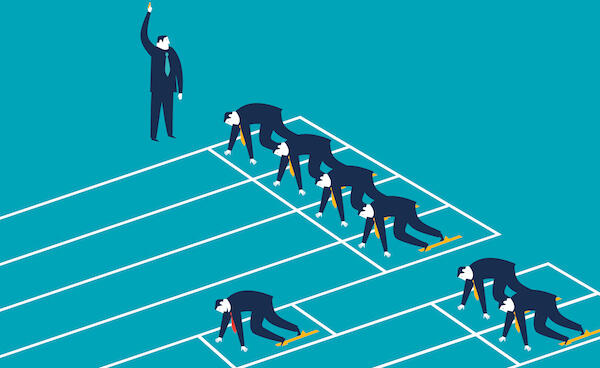 This coaching point rings dear to me. Years ago, I had to figure out how in the world at 5'10 157 lbs. I was going to last in the big man's game of the NFL where the average player plays 3.2 years.  To determine what my "competitive advantage" was, turned out to be a process. Initially, I did not know what to look for. Then one day it clicked, and I ran with it! Knowing it and owning it made a big difference and gave me that extra confidence and belief that I belong there. It immediately increased my productivity and prolonged my career to nine years.
Do you know what your "competitive advantage" is?
Do you know why it's necessary?
Do you know how to use it?
See today's coaching point video here to find the answers 
Feel free to leave your comments and please share today's blog. 

Continued Success,


JJ
Comments (0)