JJ Birden's Interview on The Chaos Cast Podcast with Jeff Boss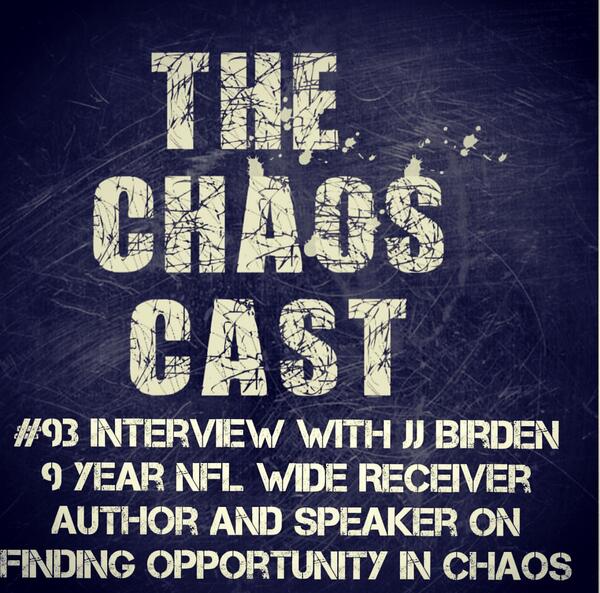 There are many inspiring podcasts you can listen to daily in order to shape and train your mind in a way to be the best of the best. Recently I had the privilege of being interviewed by Jeff Boss. Jeff has a podcast show called The Chaos Cast. On his show, he interviews various leaders in the world who share a message of positivity and empowerment to help ones to deal with the daily chaos in their lives.
Check out my interview with Jeff and see what nuggets you can glean from it.
Comments (0)
This thread has been closed from taking new comments.