JJ Birden on the Oregon Football Huddlecast recaps the Oregon Ducks vs Boise State Broncos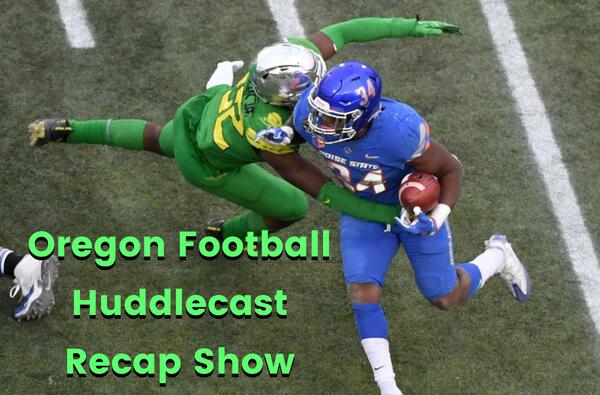 Former Oregon Ducks players JJ Birden and Rod Green, recap the disappointing Las Vegas Bowl loss for the Ducks against Boise State Broncos.
The Oregon Ducks did not look good in this performance. After everything that's taken place over the last few weeks with the coaching changes, we expected the Ducks to dominate. Instead, it was Boise St. who dominated. However, we are still excited about next season. Go Ducks!!! 

If you have any questions, please feel free to leave a comment and I'll get back to you. Don't forget to subscribe to my Youtube channel, and connect with us on Facebook, Twitter and Instagram.
Comments (0)