JJ BIRDEN ON THE OREGON FOOTBALL HUDDLECAST PREVIEWS THE OREGON DUCKS VS. BOISE STATE BRONCOS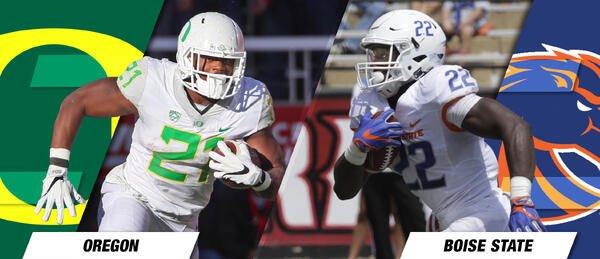 Former Oregon Duck football players JJ Birden and Rod Green, discuss Oregon Ducks upcoming bowl game versus Boise State Broncos in the Las Vegas Bowl. 
They also take the time to share their thoughts on Oregon's new head coach Mario Cristobal. 
Comments (0)
This thread has been closed from taking new comments.