JJ BIRDEN ON THE OREGON FOOTBALL HUDDLECAST DISCUSSES THE SUDDEN DEPARTURE OF HEAD COACH WILLIE TAGGART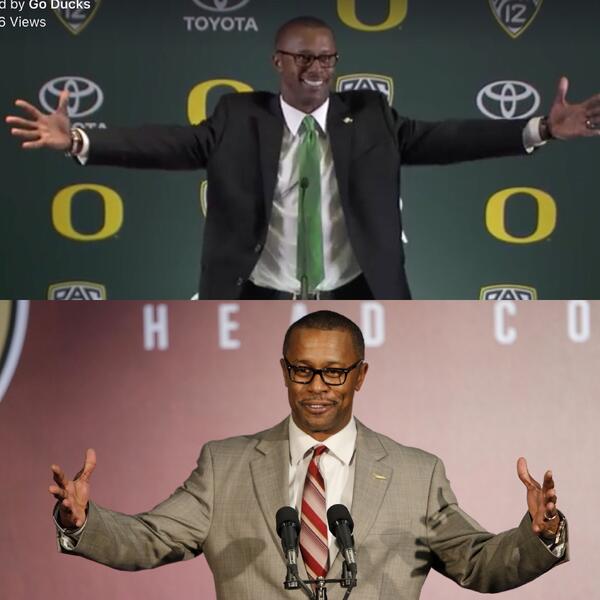 Former Oregon Ducks Football players JJ Birden and Rod Green share their perspective of former Ducks head coach Willie Taggart's sudden departure. After one year coaching the Ducks, he's off to become the head coach of the Florida State Seminoles.
Hard to believe after leading a quick turnaround in one season for the Ducks football team, they are not now looking for a new head coach. It will be their fourth coach in four years.
If you have any questions, please feel free to leave a comment and I'll get back to you. Don't forget to subscribe to my Youtube channel, and connect with us on Facebook, Twitter and Instagram.
Comments (0)