JJ Birden on the Oregon Huddlecast Recaps the Oregon Ducks vs. Arizona St. Sun Devils 2017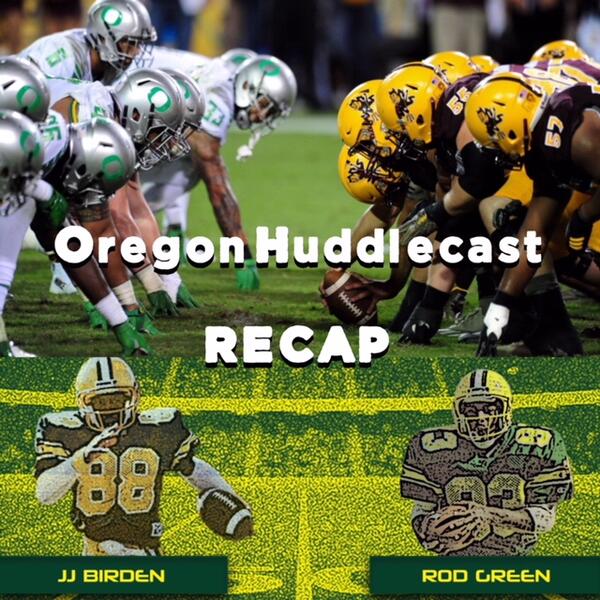 The Oregon Ducks perfect record gets tarnished by the Arizona Sun Devils losing 37-35. Listen in to this weeks Oregon Huddlecast as former Oregon Ducks JJ Birden and Rod Green breakdown last weekends game. 
If you have any questions, please feel free to leave a comment and I'll get back to you. Don't forget to subscribe to my Youtube channel, and connect with us on Facebook, Twitter and Instagram.
Comments (0)