JJ BIRDEN ON THE OREGON FOOTBALL HUDDLECAST RECAPS THE OREGON DUCKS VS. Utah Utes 2017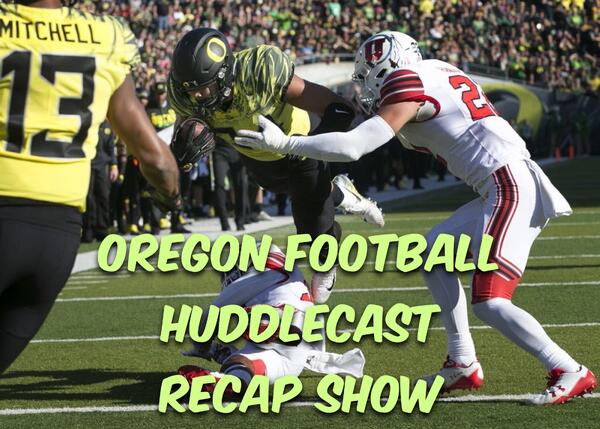 Former Oregon Ducks football players, JJ Birden and Rod Green discuss the big win for the Ducks versus the Utah Utes.
After three weeks of losses for the Ducks, they are back on track with a win.
If you have any questions, please feel free to leave a comment and I'll get back to you. Don't forget to subscribe to my Youtube channel, and connect with us on Facebook, Twitter and Instagram.
Comments (0)