JJ BIRDEN ON THE OREGON HUDDLECAST RECAPS THE OREGON DUCKS VS. UCLA BRUINS 2017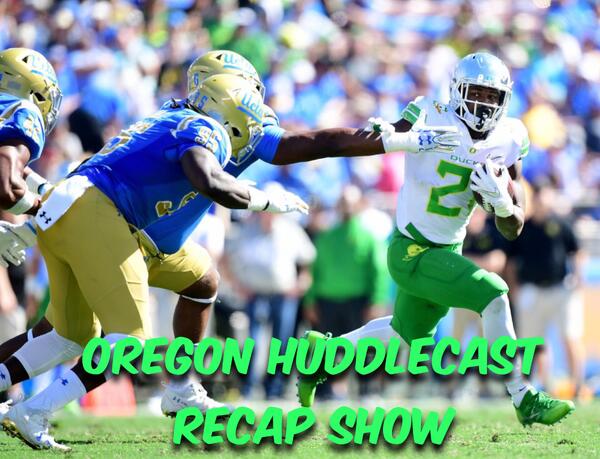 Former Ducks JJ Birden and Rod Green recap another disappointing loss for Oregon, this time a 31-14 loss to the UCLA Bruins.
Oregon Ducks did start out too bad in the first half but experienced a total collapse in the second half.  That's when UCLA Bruins took the game over and put it out of reach.
If you have any questions, please feel free to leave a comment and I'll get back to you. Don't forget to subscribe to my Youtube channel, and connect with us on Facebook, Twitter and Instagram.
Comments (0)