JJ BIRDEN ON THE OREGON HUDDLECAST RECAPS THE OREGON DUCKS VS. UCLA BRUINS 2017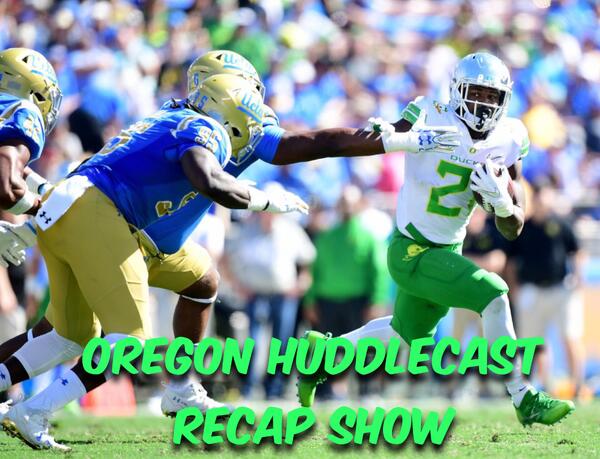 Former Ducks JJ Birden and Rod Green recap another disappointing loss for Oregon, this time a 31-14 loss to the UCLA Bruins.
Oregon Ducks did start out too bad in the first half but experienced a total collapse in the second half.  That's when UCLA Bruins took the game over and put it out of reach.
Comments (0)
This thread has been closed from taking new comments.