JJ Birden on the Oregon Huddlecast Recaps the Oregon Ducks vs. Stanford Cardinals 2017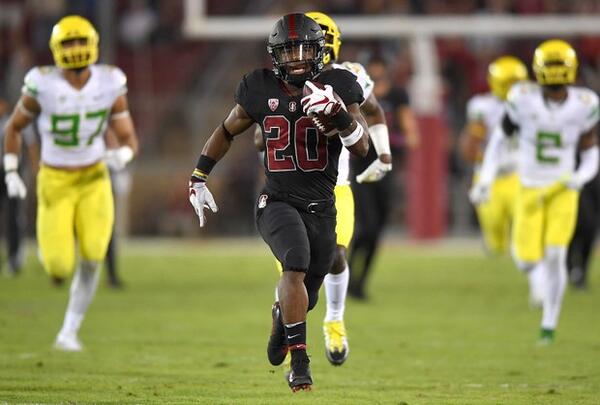 Former Ducks JJ Birden and Rod Green recap the blowout loss for the Ducks at the hands of the Stanford Cardinals. Oregon Ducks need to get it figured out quickly or it will be another long disappointing season. 
Comments (0)
This thread has been closed from taking new comments.