JJ Birden on the Oregon Huddlecast Recaps the Oregon Ducks vs. Washington State Cougars 2017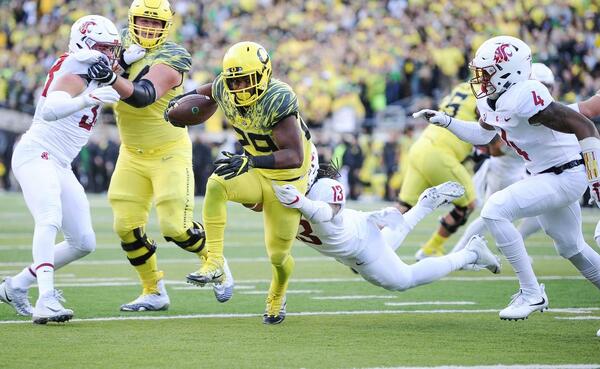 Listen in as former Ducks JJ Birden and Rod Green recap the Oregon Ducks disappointing loss to the now 8th rank Washington State Cougars. The Ducks are now 4-2 facing Stanford Cardinals next.
If you have any questions, please feel free to leave a comment and I'll get back to you. Don't forget to subscribe to my Youtube channel, and connect with us on Facebook, Twitter and Instagram.
Comments (0)