JJ BIRDEN ON THE OREGON HUDDLECAST RECAPS THE OREGON DUCKS VS. Wyoming Cowboys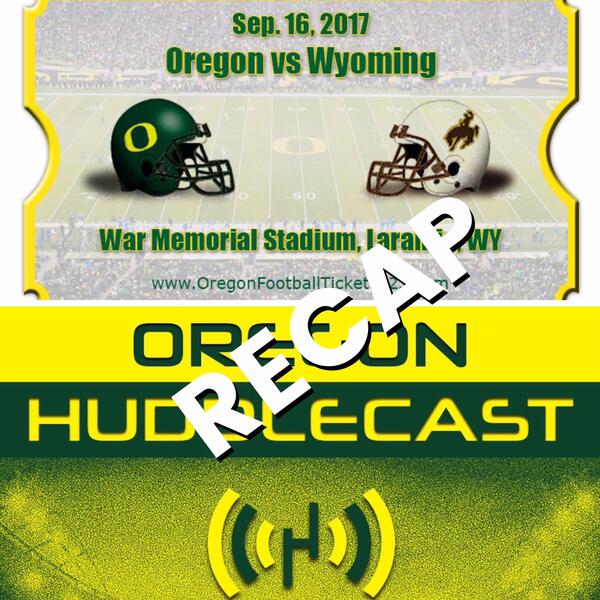 Former Ducks JJ Birden and Rod Green recap Oregon's blowout victory over the Wyoming Cowboys.
The Ducks are now 3 - 0! Time for the Pac-12 as their next opponent is the Arizona St. Sun Devils
Comments (0)
This thread has been closed from taking new comments.