JJ Birden on the Oregon Huddlecast Recaps the Oregon Ducks vs. Nebraska Cornhuskers 2017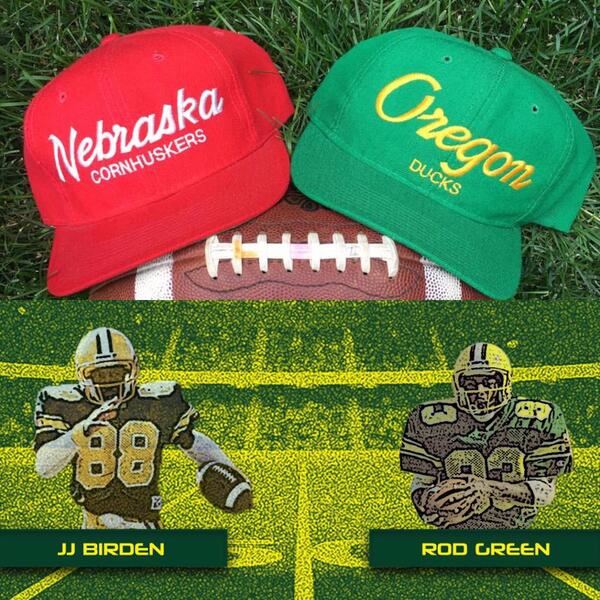 Former Oregon Ducks JJ Birden and Rod Green recap the big win for the Ducks over the Nebraska Cornhuskers, as the Ducks move to 2-0 under new Head Coach Willie Taggart.  Ducks look amazing in the first half but struggle in the second half. However, the Oregon Defense shuts down the Nebraska offense at the end of the game to seal the win.
If you have any questions, please feel free to leave a comment and I'll get back to you. Don't forget to subscribe to my Youtube channel, and connect with us on Facebook, Twitter and Instagram.
Comments (0)