JJ Birden on the Oregon Huddlecast Recap Southern Utah and Give a Preview of the Nebraska Cornhuskers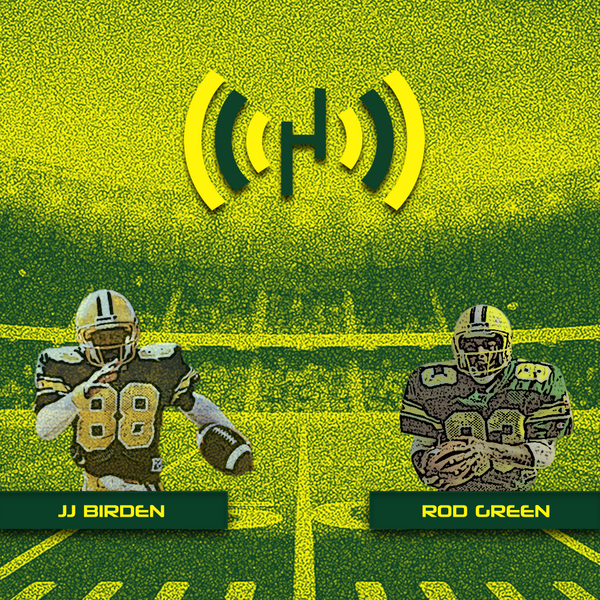 Excited to be back for another season of hosting the Oregon Huddlecast show with my former teammate Rod Green. We're getting a bit of a late start to the 2017 season. Therefore in this first show, we provide a quick recap of last weeks game versus the Southern Utah and a preview of the Nebraska game.
Be sure to follow us this year and stay connected as we provide a weekly Oregon Ducks Preview, Recap, and Interview shows. Here's to an exciting 2017 season of college football. Go Ducks!
If you have any questions, please feel free to leave a comment and I'll get back to you. Don't forget to subscribe to my Youtube channel, and connect with us on Facebook, Twitter and Instagram.
Comments (0)