We All Have a Story! Part 4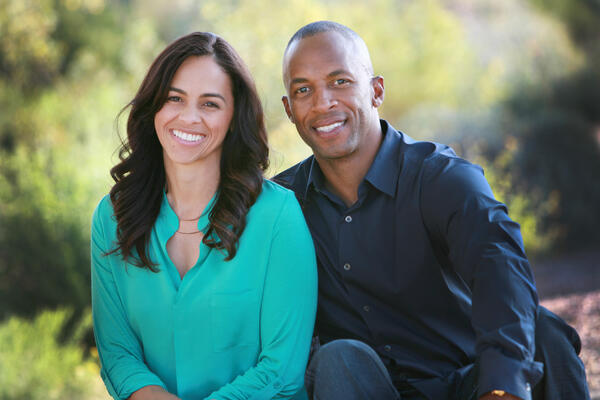 It looks like we are up to the final segment of my story by Viktre Social. Their finishing with a strong one title, My Main Motivation!  
This falls in the catagory of your "WHY" and where the question should be asked, why do you do what you do?  As you've been reviewing the first three episodes of my story, understanding my motivation or my why is very clear in this segment.
What's the coaching point? No matter what goals you have or whatever you're going after, you must have a strong motivation for doing it. When the motivation is strong enough, the process to achieve it will NOT be a challenge.  You will do whatever it takes!  
See the JJ Birden Story, Part 4
If you have any questions, please feel free to leave a comment and I'll get back to you. Don't forget to subscribe to my Youtube channel, and connect with us on Facebook, Twitter and Instagram.
Comments (0)