We All Have a Story! Part 3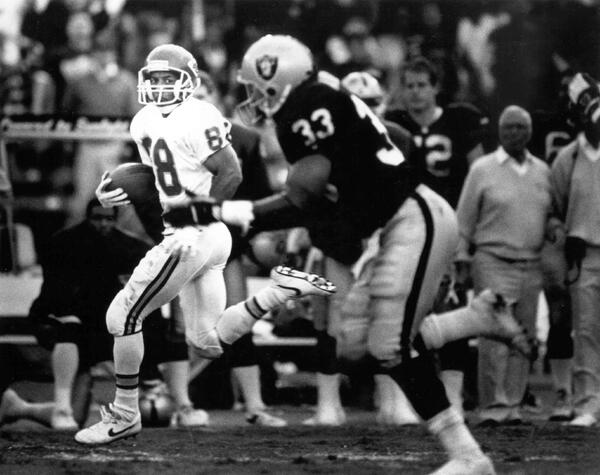 Moving into part 3 of my story by Viktre Social. How many times have you been told by a mentor or coach the importance of practice? They emphasize not practice just to be practicing but to do it with a purpose. One of the main objectives to practice is so you are prepared to perform at the highest level when you need to. 
Listen in to part 3 of my story, because yes, "you practice like you play!"
See the JJ Birden Story, Part 3
"When opportunity knocks, it's too late to prepare"
If you have any questions, please feel free to leave a comment and I'll get back to you. Don't forget to subscribe to my Youtube channel, and connect with us on Facebook, Twitter and Instagram.
Comments (0)