We All Have a Story! Part 2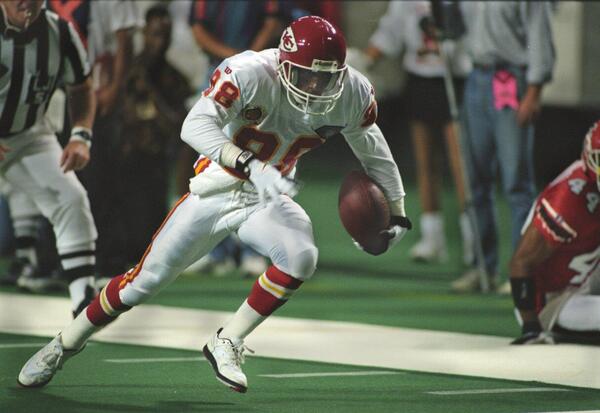 In part 2 of my story, you might be surprised by some of the early setbacks I was faced with on my road to the NFL.  While some may see setbacks as roadblocks, I've always viewed them as "bumps in the road."  
Listen in as Viktre social site for professional athletes, continues to share my store. Again, see what lessons you can learn from it. What do you do when you're suddenly hit with a major setback? Do you quit and give up?
See the JJ Birden Story, Part 2
 Setbacks are part of life so don't let them phase you. Just keep moving forward
If you have any questions, please feel free to leave a comment and I'll get back to you. Don't forget to subscribe to my Youtube channel, and connect with us on Facebook, Twitter and Instagram.
Comments (0)