We All Have a Story!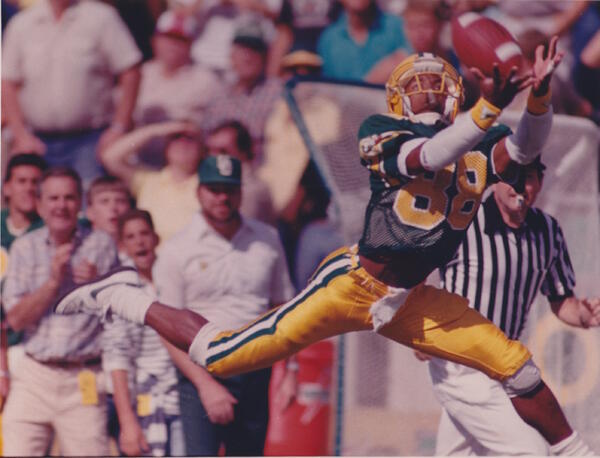 We all have a story!
Don't we! We all have our story, and every one of those stories is riddled with lessons. 

Viktre is a social media site highlighting professional athletes. Currently, they are in the process of sharing some of the athlete's journeys they traveled to reach their goals. The saying "you see the glory, but you don't know the story" is very true.  You might be surprised by some of the obstacles they faced along the way.

Viktre has released the first segment of my story this week. Here's a direct link. Take six mins out of your day and see what the takeaways are and how you can use them in pursuit of your 2017 goals. Love to hear your thoughts and feel free to share.
See the JJ Birden Story
We ALL have a story worth listening to…

Food for thought, what's your story? What are the lessons you've learned or you're learning? Are you sharing it with others?


Stay Positive 
JJ
If you have any questions, please feel free to leave a comment and I'll get back to you. Don't forget to subscribe to my Youtube channel, and connect with us on Facebook, Twitter and Instagram.
Comments (0)