JJ BIRDEN ON THE OREGON HUDDLECAST INTERVIEWS FORMER OREGON State Beaver AND NFL DB Ken Taylor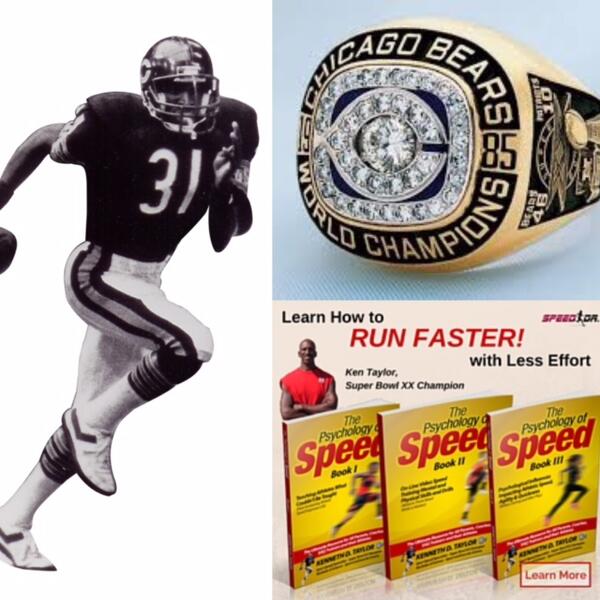 There aren't too many athletes who played football at the University of Oregon or Oregon State that has won a Super Bowl ring.  Well, this week's guests on the Oregon Huddlecast segment "where are they now" certainly has. 
Former Oregon State Beaver Ken Taylor joins JJ Birden and Rod Green to talk about the Civil War game between Oregon and Oregon State and take a trip down memory lane. In the episode, the three chat about how bad Oregon State used to be, their rise to prominence in the early 2000s, Ken's NFL career and Super Bowl championship, and the troubles that Oregon has had this season.
 Listen to the Oregon Huddlecast here 
Feel free to express any comments blow and share this link on your social media platforms. 
Go Ducks!
If you have any questions, please feel free to leave a comment and I'll get back to you. Don't forget to subscribe to my Youtube channel, and connect with us on Facebook, Twitter and Instagram.
Comments (0)