JJ BIRDEN ON THE OREGON HUDDLECAST INTERVIEWS FORMER OREGON DUCKS AND NFL WR Lew Barnes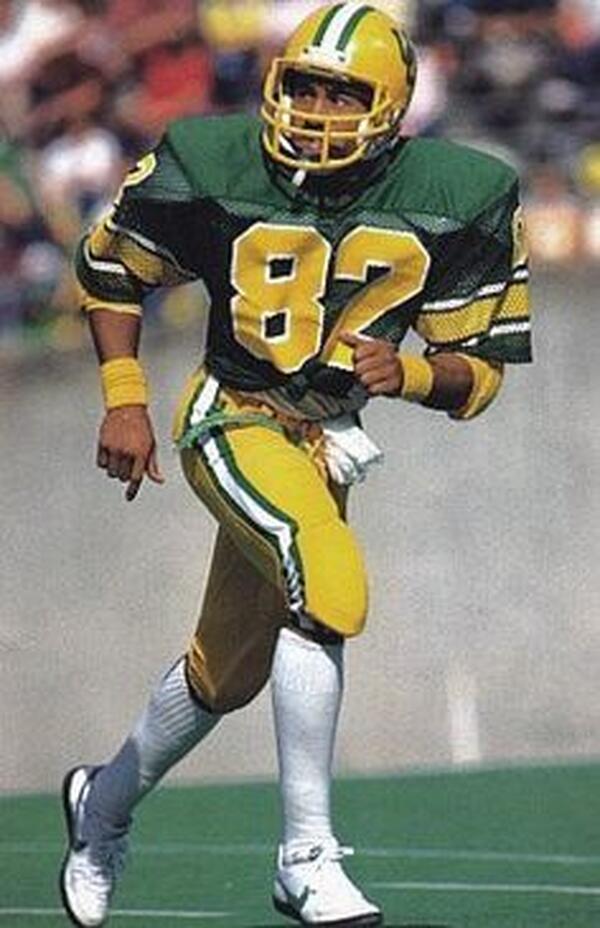 The University of Oregon has had many great wide receivers over the years. When you remember these players, odds are this player will be mention. All-time great Oregon receiver Lew Barnes joins JJ Birden and Rod Green in the latest installment of "where are they now." In the episode, they discuss Lew's time at Oregon, his career in the NFL, and look back at a teaching moment on leadership that might surprise Duck fans.
Listen to the Oregon Huddlecast here 
Feel free to express any comments blow and share this link on your social media platforms. 
Go Ducks!
Comments (0)
This thread has been closed from taking new comments.