JJ Birden On The Oregon Huddlecast Reviews The Oregon Ducks vs. Utah Utes Game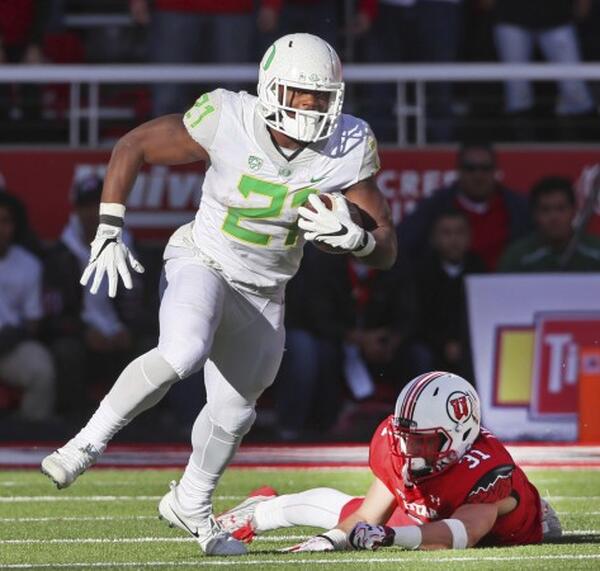 For the many loyal Oregon Ducks fans out there, I know you've been waiting for a game like this.  To see the Ducks take down #11 ranked Utah Utes must have brought back memories from several years ago.
JJ Birden and Rod Green recap the huge road victory for the Ducks over the Utah Utes. The Ducks aren't bowl eligible, but there's a lot to look forward to with the emergence of their young starting QB Justin Herbert. In this episode, JJ and Rod tell you why the Ducks were able to come out with a victory; they discuss the impactful targeting penalty; they talk about how difficult it can be to catch a punt, and they break down some schemes and concepts from the game.
Listen to the Oregon Huddlecast here - Oregon Ducks vs. Utah Utes
Feel free to express any comments blow and please share this link on your social media platforms. 
If you have any questions, please feel free to leave a comment and I'll get back to you. Don't forget to subscribe to my Youtube channel, and connect with us on Facebook, Twitter and Instagram.
Comments (0)