JJ Birden on the Oregon Huddlecast Previews the Oregon Ducks vs. USC Trojans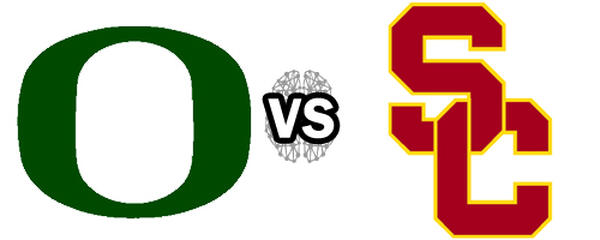 The Ducks are coming off of a victory that broke a seemingly usual losing streak and this Saturday they are set to take on the hot USC Trojans. Join JJ Birden and Rod Green as they prepare you for the game and the matchup between two freshman quarterbacks by breaking down the schemes that will make the difference in the game. Another make it or break it game for the Ducks! 
 Listen to the Oregon Huddlecast here - Oregon Ducks vs. USC Trojans
Feel free to express any comments blow and please share this link on your social media platforms. 
Comments (0)
This thread has been closed from taking new comments.