JJ Birden on the Oregon Huddlecast Reviews the Oregon Ducks vs. Washington State Cougars Game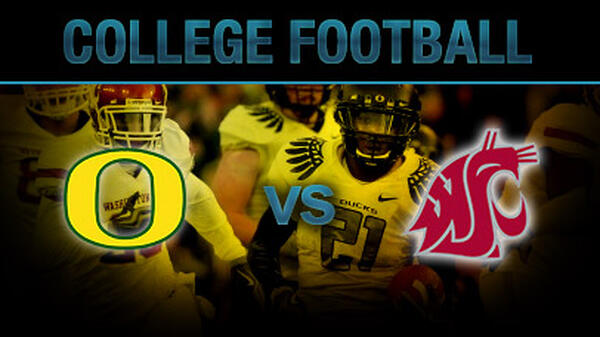 Former Duck Brent Haberly joins JJ Birden and Rod Green to analyze Oregon's third straight loss, this time to the Washington State Cougars. In the episode, the three dissect the schemes and plays on both sides of the football in the first and second half and give their take on the calls from the fan-base to replace Dakota Prukop and to fire Mark Helfrich.
Listen to the Oregon Huddlecast here 
Oregon Ducks vs. Washington State Cougars
Feel free to express any comments blow and share this link on your social media platforms. 
Go Ducks!
If you have any questions, please feel free to leave a comment and I'll get back to you. Don't forget to subscribe to my Youtube channel, and connect with us on Facebook, Twitter and Instagram.
Comments (0)