JJ Birden on the Oregon Huddlecast Previews the Oregon Ducks vs. Nebraska Cornhuskers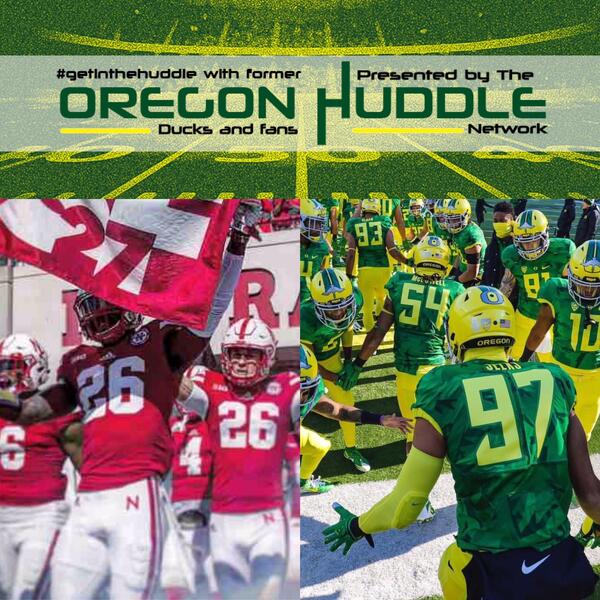 JJ Birden and Rod Green break down Oregon's upcoming trip to Lincoln to take on the Nebraska Cornhuskers. Mike Riley coaches at Nebraska now. He used to coach at Oregon State and could never beat the Ducks. Does this mean more than the typical game for him? Our hosts recall their coaches back in the day who always circled certain games on their calendar. Oregon isn't getting a lot of national respect. What do they have to do to earn it? All that and more on this episode of the Oregon HuddleCast!
Listen to the Oregon Huddlecast here - Oregon Ducks vs. Nebraska Cornhuskers
Feel free to express any comments blow and please share this link on your social media platforms. 
Go Ducks!
If you have any questions, please feel free to leave a comment and I'll get back to you. Don't forget to subscribe to my Youtube channel, and connect with us on Facebook, Twitter and Instagram.
Comments (0)