JJ Birden on the Oregon Huddlecast Previews the Oregon Ducks vs. UC Davis Aggies Football Game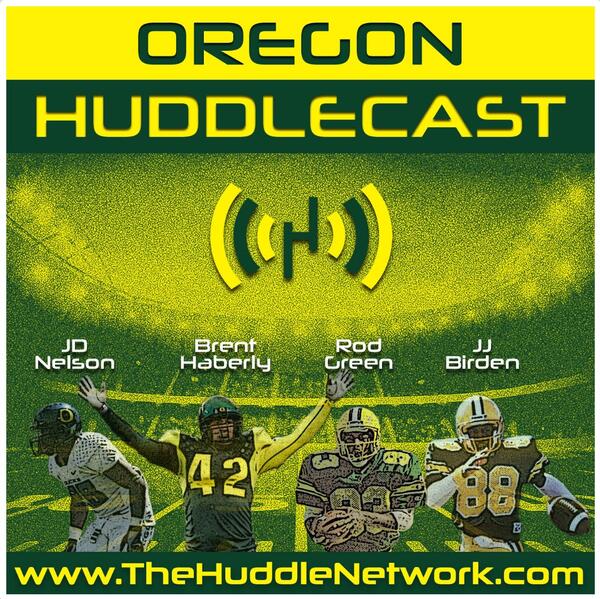 This week's show, my co-host former Oregon Ducks wide receiver Rod Green and I, preview the 2016 opening game for the Oregon Ducks football team.  Listen in as we share our thoughts.
Podcast - Oregon Ducks vs. UC Davis Aggies
Feel free to express any comments blow and please share this link on your social media platforms. 
Go Ducks!
If you have any questions, please feel free to leave a comment and I'll get back to you. Don't forget to subscribe to my Youtube channel, and connect with us on Facebook, Twitter and Instagram.
Comments (0)