Can NFL Free Agents Really Make The Team?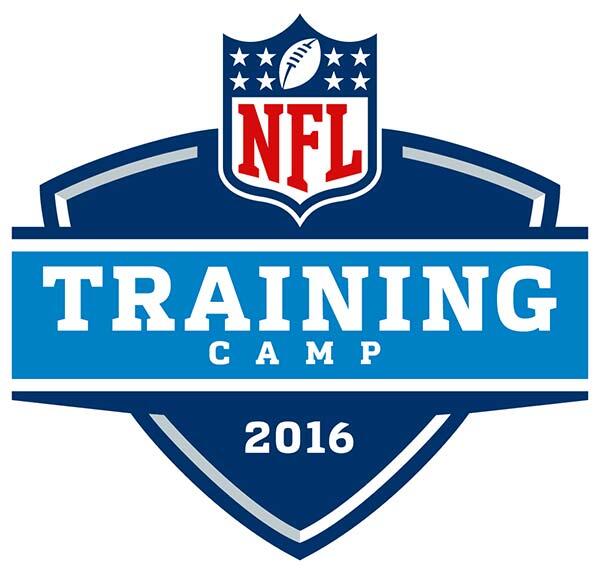 All 32 NFL teams are now in training camp. With each team inviting 90 players to camp where they will experience one unique job interview. The five-week evaluation period will be filled with many unpredictable moments. However, the primary goal for each player is to make the 53-man roster. When the final cuts are made, that's how many players will officially be on the active roster for week one of the regular season.
Being that I've gone through 9 NFL training camps obviously, I know what it's like. On two of those occasions, I was a "long shot" NFL free agent. That's the unknown free agent who hasn't quite made it yet. NFL free agents, are not a shoo-in to make the team. If you're a "long shot" then the odds are most definitely stacked against you. So what do those free agents entering 2016 NFL training camp need to do to land a spot on the 53-man roster? Check out my 3 part video series and find out.
LET'S BEGIN WITH VIDEO #1
Feel free to leave your comments below! 
If you have any questions, please feel free to leave a comment and I'll get back to you. Don't forget to subscribe to my Youtube channel, and connect with us on Facebook, Twitter and Instagram.
Comments (0)