GenWHY Unlocked Podcast with Charity Majors Interviews JJ Birden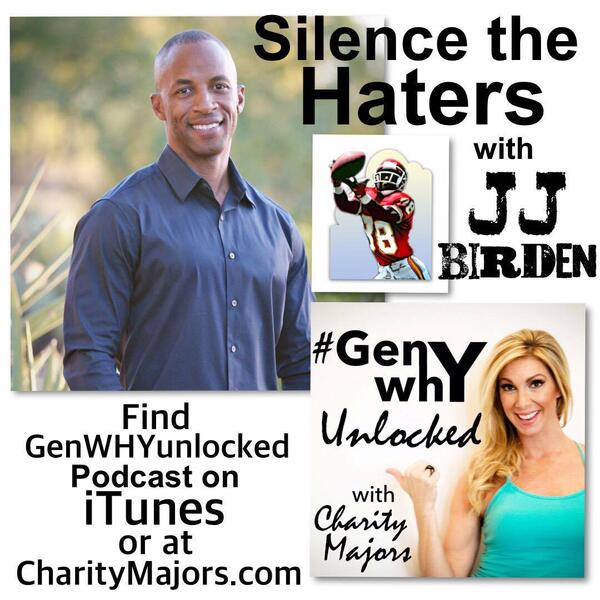 The GenY's are the young movers and shakers on the go with an aim of taking control of their future. I had the chance to meet one of those GenY entrepreneurs several years ago, who just happens to be former Mrs. Idaho. That would be Charity Majors.
During the initial meeting with Mrs. Majors, I was impressed with her passion for helping individuals get "un-stuck" and get to their next level of life, whatever that may be.
Charity invited me recently to be a guest on her new podcast GenWhy Unlocked to share some success tips to empower people to achieve their goals and dreams. During the interview, I was able to touch on some of my favorite points such as "silence the doubters" and "get your mindset right!"
Listen to the full interview here on the iTunes link (6 26 2016, Session 007) - http://apple.co/28ZrwXd 
Feel free to share your comments below after listening to the interview.

If you have any questions, please feel free to leave a comment and I'll get back to you. Don't forget to subscribe to my Youtube channel, and connect with us on Facebook, Twitter and Instagram.
Comments (0)