JJ Birden Talks Oregon Ducks Football on Inside the Huddle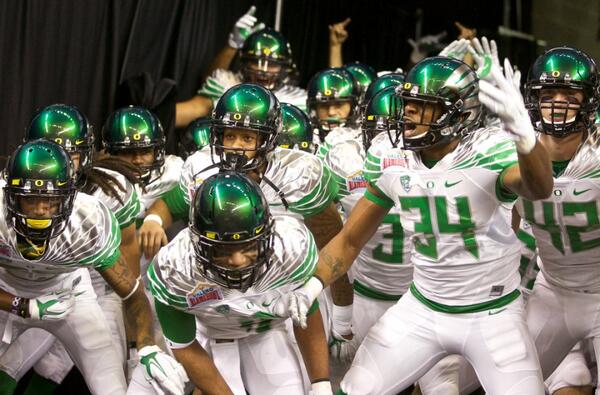 Former Oregon Ducks and NFL wide receiver JJ Birden joins host Aaron Morse on Inside the Huddle podcast and talks about Oregon's rapid growth as a program over the previously few decades. After a "down year" last year, Birden analyzes what Oregon football team must to do to be a playoff contender this upcoming season. The best-selling author as well supplies fans an inside perspective at the fierce Oregon-Washington rivalry.   
Listen to the complete interview here - http://thehuddlenetwork.com/ith-jj-birden-interview
Share your thoughts below on the upcoming 2016 Oregon Ducks football season.
If you have any questions, please feel free to leave a comment and I'll get back to you. Don't forget to subscribe to my Youtube channel, and connect with us on Facebook, Twitter and Instagram.
Comments (0)