Don't Let the Mental Gymnastics Get the Best of You!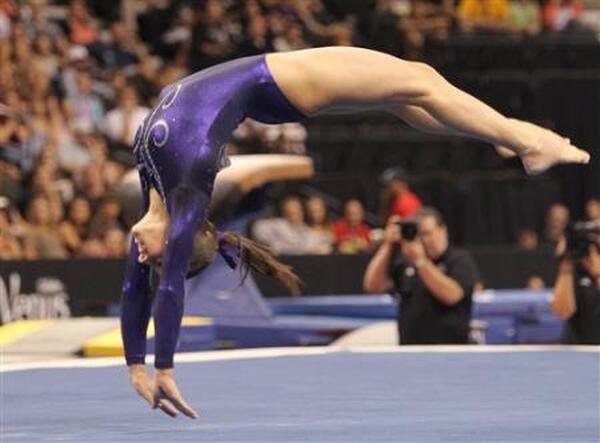 I love this concept of the "mental gymnastics."  Do you go back and forth and back and forth in your efforts? It's something we all deal with from time to time, but it's important to be aware of it and never to give into it.
Coaching Point #39, is all about the "mental gymnastics." Take a look at the video and see how you can relate. We've all been there, so the question is, do we give into it or do we conquer it?

Feel free to share your comments as well as this video.

Continues Success,

JJ
Comments (0)
This thread has been closed from taking new comments.