Viktre Shares the "The Dirt" on former NFL'er, JJ Birden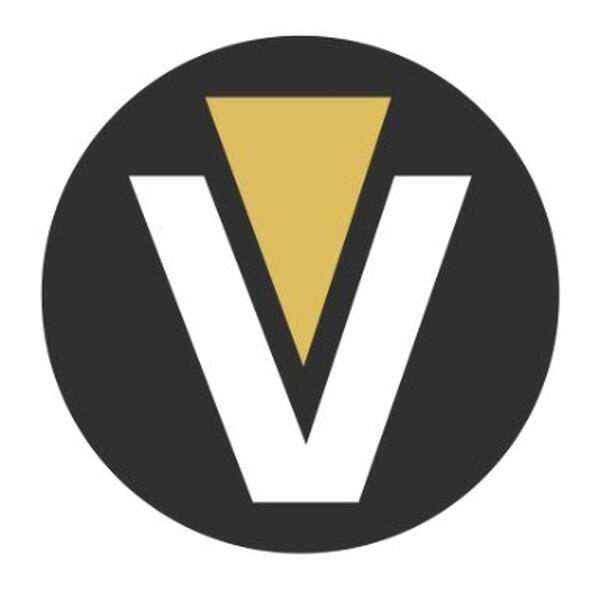 I'm excited to be featured as the athlete of the week on the VIKTRE website. VIKTRE, according to their website, "is all about the athlete; a private social network for athletes to connect and collaborate; a public network for athletes to engage with fans and followers; and a 24/7 streaming page filled with compelling content about the world of the athlete, both in and outside the world of sport."
When they highlight an athlete, it's part of a unique feature called "The Dirt!" They provide you with a series of different questions to answer therefore giving the fans a chance know another side of you.
VIKTRE is doing an excellent job of creating a social media platform where athletes can connect with each other as well as the fans. It's also a nice option too for us retired professional athletes who are aiming to bring more exposure to their personal brands.
Be sure to connect with me on the VIKTRE website! http://www.viktre.com/jjbirden
Keep up the good VIKTRE!
Comments (0)
This thread has been closed from taking new comments.