NFL Scouting Combine The Most Unique and Pressure-Packed Interview Process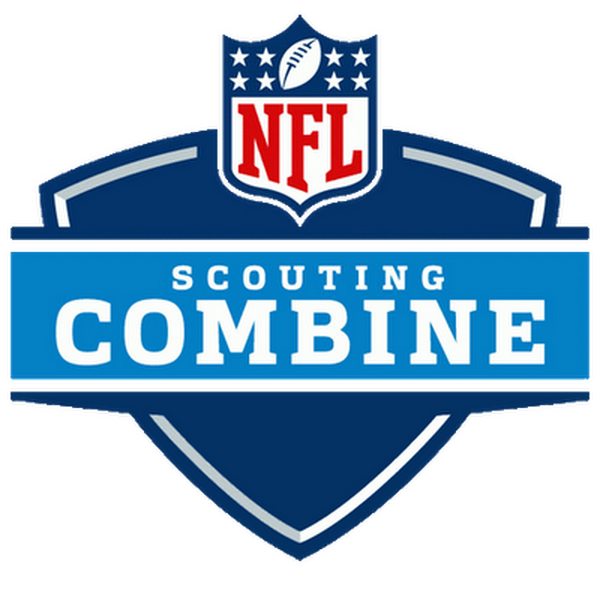 The football season is over, and the off-season is here. This leaves many football fans to wonder "now what?" Back in the day, a "now what" didn't have a legitimate answer.  Of course the NBA season is in full swing, the MLB is beginning it's Spring Training while the NFL Draft is only a few months away. Just not good enough! However, with the emergence of multiple sports shows, social media, and camera's everywhere, real football fans can get their fill by monitoring one of the most unique, pressure-packed job interviews an athlete or anyone in general will ever experience, the NFL Scouting Combine! 
Every year, the NFL invites 335 college prospects to Indianapolis to be poked, prodded, measured and questioned to determine if they are worthy of joining the powerful Professional Football League. Take it from someone who attended the NFL Scouting Combine, it's like nothing I have ever experienced in my life.  
I was a little unknown wide receiver from the University of Oregon who had a lackluster college football career.  Somehow I got invited. I believe it was the "track and field' factor. The curiosity to see a track guy who could run routes and catch the ball. I'm certain they were a little disappointed when I stood there in my shorts at 5"10 155 lbs. Be that as it may, after finding out about the invitation, my the first question was, "what is the combine?"  Not too long after that, I discovered it. It would be hard for me to describe to you in this blog what that 1988 NFL Scouting Combine experience was like for me, so I recorded a video a few years ago to do the job. Enjoy!
If you have any questions, please feel free to leave a comment and I'll get back to you. Don't forget to subscribe to my Youtube channel, and connect with us on Facebook, Twitter and Instagram.
Comments (0)