JJ Birden and Family In ImagesAZ Magazine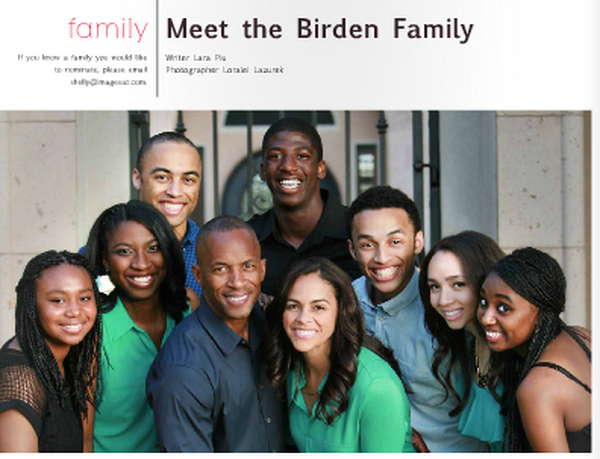 It's an honor to have my family, and I featured in the ImagesAZ Magazine.  Considering we moved from Oregon six years ago, it's a nice way to say "Welcome to Arizona!"
Perhaps you're curious about my NFL Career?

Or how we went from three children to eight?
Enjoy the article "Meet the Birden Family"  and find out all the details!  Feel free to leave your comments below. 
Comments (0)
This thread has been closed from taking new comments.