Professional Sports Stars are Rushing to Isagenix International with Ex - NFL Wide Receiver JJ Birden | Team Isagenix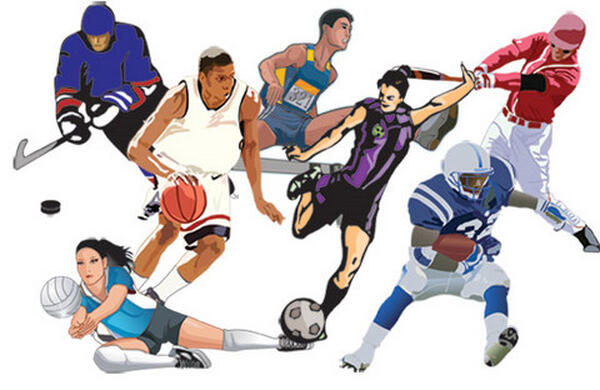 If you are a former Professional player, seeking to create a change to life after your profession, I am the guy to aid you.
For additional information, check out my sites at:
Communicate with me and allow me to tell you how to build a financially rewarding second career. I can also show you how to efficiently "brand" yourself and make the most of your preceding professional career. As sports athletes, we have a competitive edge; let me show you how to use it! JJ Birden jj@jjbirden.com 480 824-8318
If you have any questions, please feel free to leave a comment and I'll get back to you. Don't forget to subscribe to my Youtube channel, and connect with us on Facebook, Twitter and Instagram.
Comments (0)