Professional Athletes are Scrambling to Isagenix International with Ex - NFL Football Player JJ Birden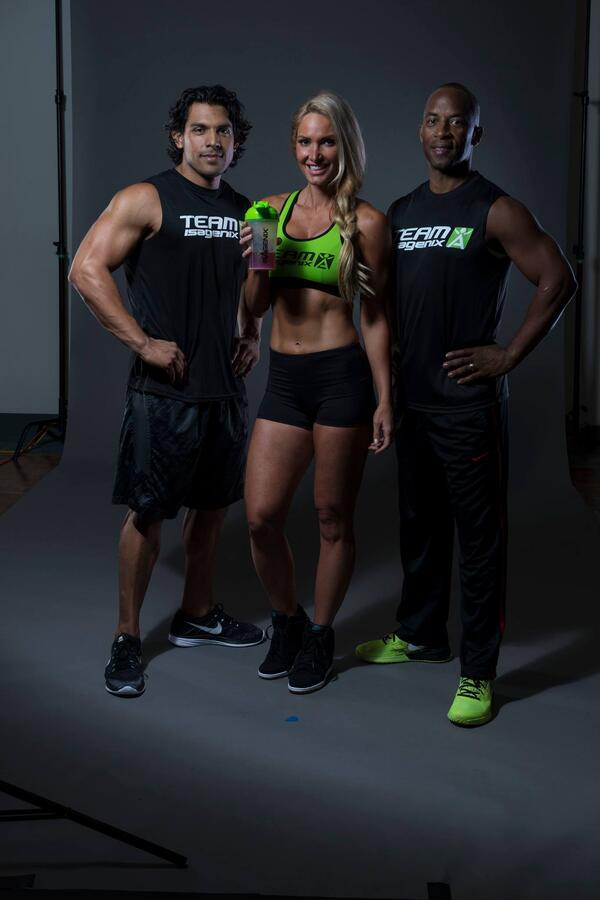 If you are a former professional athlete, looking to make a move to life after your career, I am the gentleman to assist you.
Following a 9 year NFL career, retired in 1997 and went on to possess numerous small enterprises.
Introduced to a Multilevel Marketing Company in 2007.
Sold my small businesses to become a full-time Network Marketer 2009
Finish 2010 in Top Ten Money Earners in my first Network Marketing Company
Now in Isagenix International developing a new Team.
Communicate with me and allow me to demonstrate TO you how to put together your second career.  I can also tell you how to productively "brand" yourself and take full advantage of your previous professional career. As pro athletes, we have a competitive edge; let me show you how to use it! 
WHAT WOULD YOU LIKE TO DO?
If you have any questions, please feel free to leave a comment and I'll get back to you. Don't forget to subscribe to my Youtube channel, and connect with us on Facebook, Twitter and Instagram.
Comments (0)