Pro Athletes Continue to Join Isagenix, Bryan Barker All Pro NFL Punter Joins Team Isagenix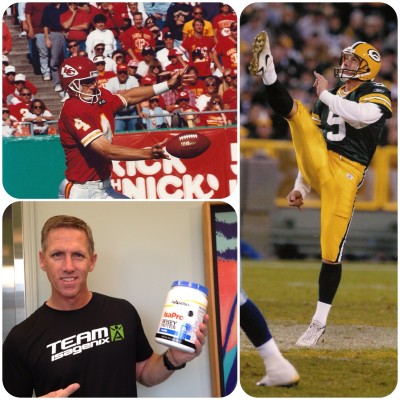 I am excited to have another one of my former teammates joining me in Isagenix.  Isagenix is truly transforming lives whether your an All Pro Punter like Bryan or not they are making a difference. Bryan's been on the product a short time but is already noticing a difference.
Bryan says, "Isagenix products are helping me with energy and nutrition to fuel my active lifestyle and they also help me with recovery, which is just as important now that I'm almost 50."
Come and join Bryan an us on the venture to provide better health and wealth with Isagenix
.
www.jjbirden.isagenix.com
If you have any questions, please feel free to leave a comment and I'll get back to you. Don't forget to subscribe to my Youtube channel, and connect with us on Facebook, Twitter and Instagram.
Comments (0)