MLM Farewell to JJ Birden - Former Kansas City NFL Receiver - and Xocai Team Healthy Chocolate Network Marketer Joins Isagenix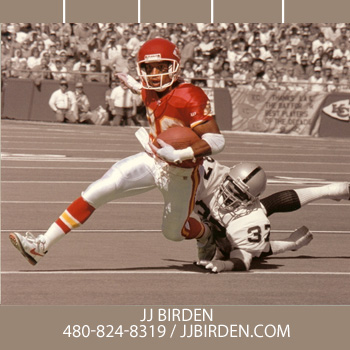 Sometimes change is good and necessary.  Yet change can bring on a level excitement and anticipation of what's yet to come.  As my wife Raina and I embark on this new journey with Isagenix, we are once again looking forward to changing lives health and wealth wise all over the world.
If you are interested in working with us or would like to order our product, please contact us or go to www.jjbirden.isagenix.com
If you would like to read the full story of our decision to choose Isagenix, click the link below
http://www.isagenix.com/us/en/nfl-receiver-scores-big-with-network-business.html
Much Success,
JJ
If you have any questions, please feel free to leave a comment and I'll get back to you. Don't forget to subscribe to my Youtube channel, and connect with us on Facebook, Twitter and Instagram.
Comments (0)