JJ Birden Coaching Point #14 - CONTROL WHAT U CONTROL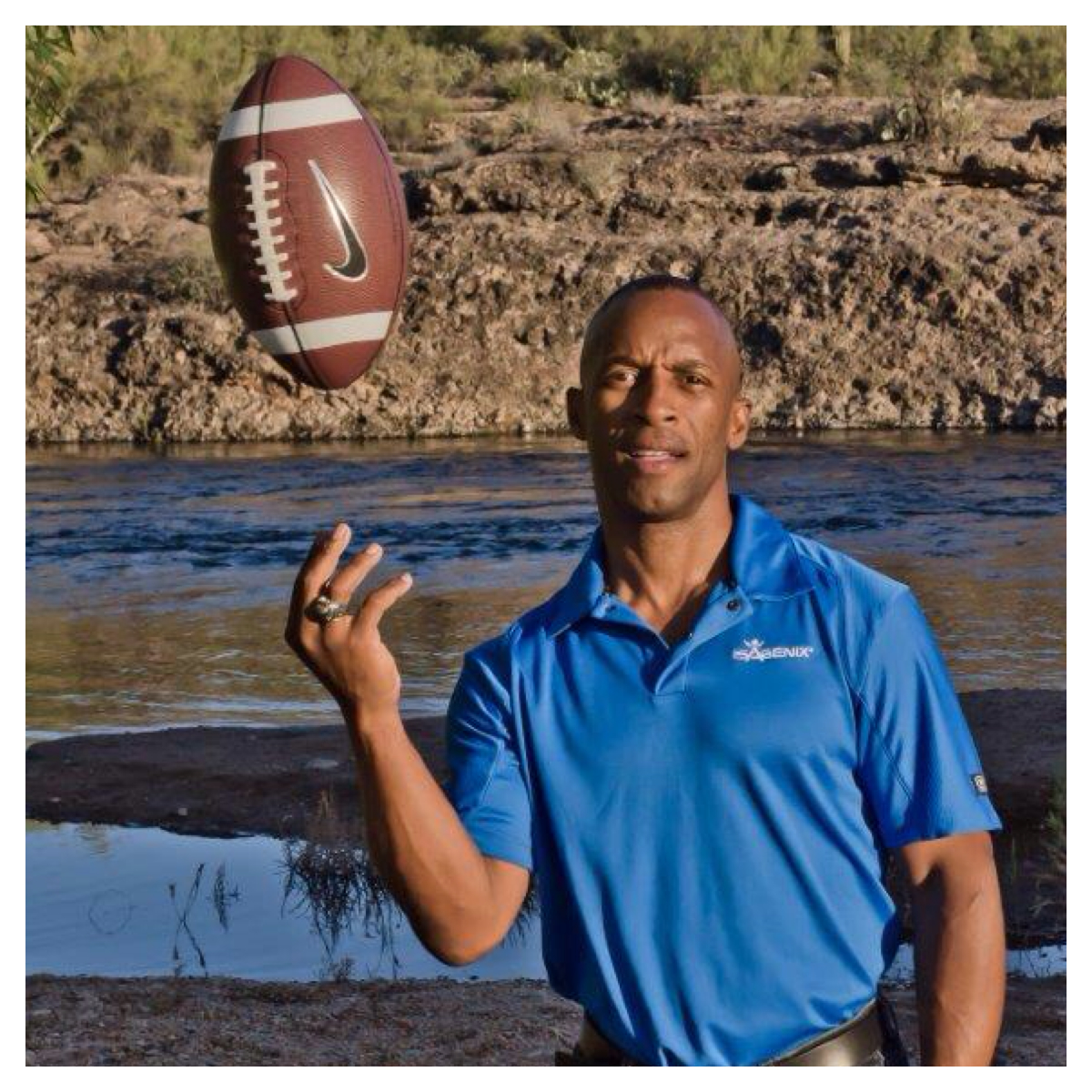 I have enjoyed sharing my 8 Day Free Video Coaching Series. I appreciate the many compliments of those who have shared their favorite or the ones that have inspired them the most. The information is to help you stay on point and achieve your goals.
I've continued to add a few more of my Coaching Points on my YouTube channels. The latest one I posted is called Control What U Control. It's a quick reminder to not stress over things you have no power over but focus on the aspects you can control.
Check it out at:  www.youtube.com/birden88
To access my 8 Day Free Video Coaching Series, go to: www.jjbirdencoaching.com
Much Success 2 U!
JJ Birden
Comments (0)
This thread has been closed from taking new comments.